About The InfoHound, Jennifer E. Burke – Info Pro + Library Marketing Consultant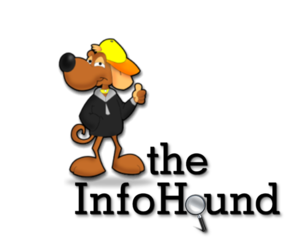 The InfoHound has years and years of experience searching … and finding … great info tidbits and morsels from different sources.
But what good is finding if you don't share?
But that's no good if I can't share those tips and tools! This is the place where, I, Jennifer Burke -The InfoHound, can share with you all the best, most relevant bits from the Web and other sources, on marketing, research and strategy. Tips that make use of my background in marketing, advertising, sales, service and of course my years in the library and information profession.
Demystifying marketing for info pros
Info pros are great at finding awesome resources and sharing with those that need that info. But maybe they're not always as great at showing the world how skilled they are, how valuable and necessary. Marketing probably isn't their forte. Marketing, PR, Advertising, Outreach, Communications – none of that is really taught in LIS schools. It's sometimes discussed in hushed tones among library and information professionals. Some say 'marketing' is even a 'dirty' word.
I want to change that.  I want to demystify marketing, outreach, promotion and strategy for librarians, info pros and other similar solopreneurs.
Here at The InfoHound, we'll retrieve news, trends, tech tips, cool tools and more on marketing strategy, market research, marketing trends and offer advice on making it work for you. Maybe also some bits and bytes on search strategies, ways to improve your business, and much more.
 Who is The InfoHound, really?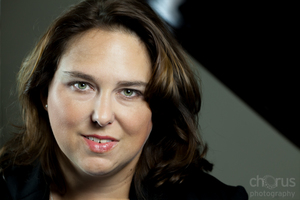 The InfoHound is the alter ego, and library marketing side, of information professional Jennifer Burke and IntelliCraft Research.
Learn more about Jennifer's background.
Want to see what we can do for your organization?
Come check out our  research services.